In need of help
We have collected answers to some of the most common issues with Copenhagen Card APP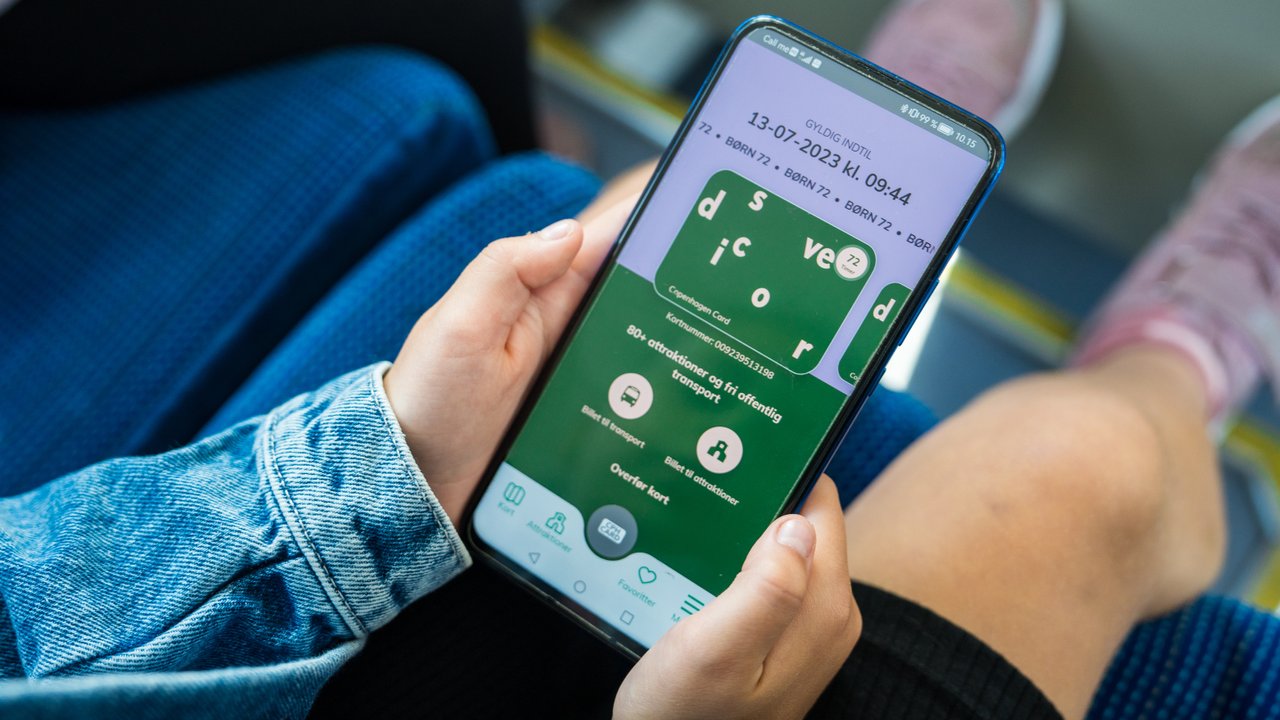 Copenhagen Card app-help:
Make sure your phone is online. It is necessary that your phone is online when you want to download the app and activate the card. Once your card is active you don't need to be online anymore.
Make sure your phone's software updated.
Try restarting the phone. This often solves any problem.
Please make sure you have entered the correct order reference.
If none of the above work please look in our FAQ for more information.
Should you experience any issues during the weekend, please visit Copenhagen Visitor Service at Vesterbrogade 4b. You can find their opening times right here.


Google-play problems?
What to do if the Copenhagen Card app is not accessible from Google Play:
Make sure your phone is connected to the internet either by WiFi or Data
Check to see if you have updated your phone's software to the latest version
If these steps do not help and you still cannot access Copenhagen Card ap in Google Play you may have to clear your 'cache'.
This is done by following these steps:
Open your device's main Settings
Tap Apps or Application manager (depending on your device, this may be different).
Tap Google Play Store.
Tap Storage.
Tap CLEAR CACHE > OK.
Tap CLEAR DATA> OK.
Tap the back arrow to go back to the main menu.
Select Downloads or Download Manager.
Tap CLEAR CACHE > OK.
Tap CLEAR DATA> OK.
Relaunch the app
Have you downloaded the app previously and deleted it, it may not be possible to locate our app in Google Play. If you experience this problem, it can be solves by typing the following link into your phones browser (Google Chrome, Microsoft Edge).
Android: https://play.google.com/store/apps/details?id=com.woco.copenhagencard&hl=da&gl=US